This is for one pair of 921 LED bulbs (2 bulbs)
Cross Reference: 912, 194. 194/168/158 can be replaced with 921, but 921 is slightly bigger than 194/168/158, so modification might be required.
Dimension:
LED Diameter: 13mm
Base Connector Length: 16mm
23mm height (LED part). Total height: 50mm
Size for each SMD LED: 5mm x 5mm
Specification:
3 Watts Cree LED
White color 6500K
1 Cree LEDs up layer
Each SMD LED has 3 Chips
Double your current light output
Package Contents:
One Pair 921 Cree LED Bulbs White Color (2 bulbs)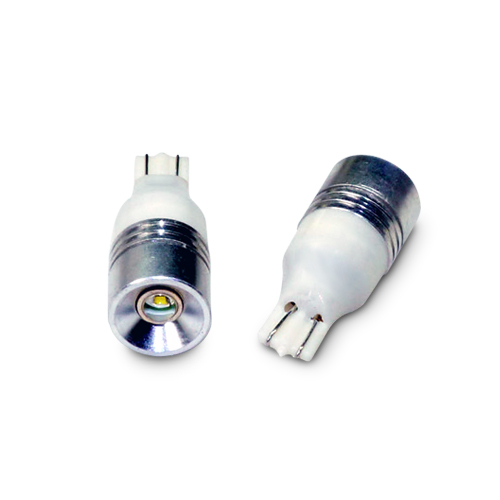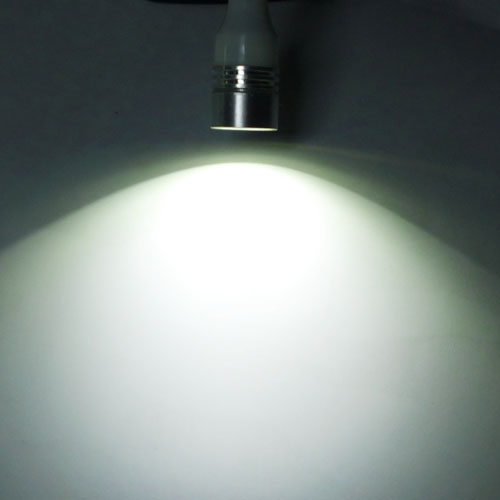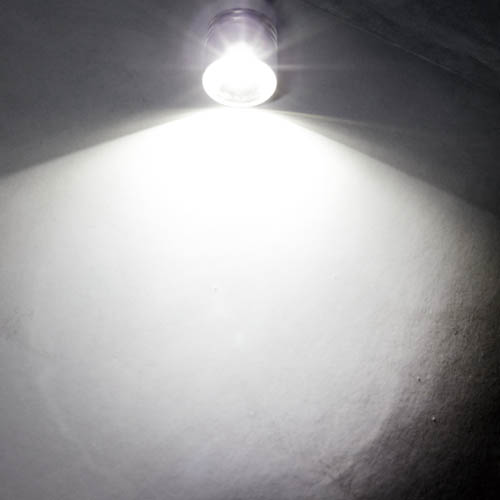 Actually Color of our LED Light bulb.
Click here to find the right bulb for your vehicle.
You can match our miniature/wedge bulbs to all our headlight, fog light and drive light for a sleek and unified appearance.
Warranty: 1 Year