This is for one pair of 3157 Chrome bulbs (2 bulbs) (Dual Beams)
Cross Reference: 3057, 4157 (Non SRCK, Not for 3357A 3457A)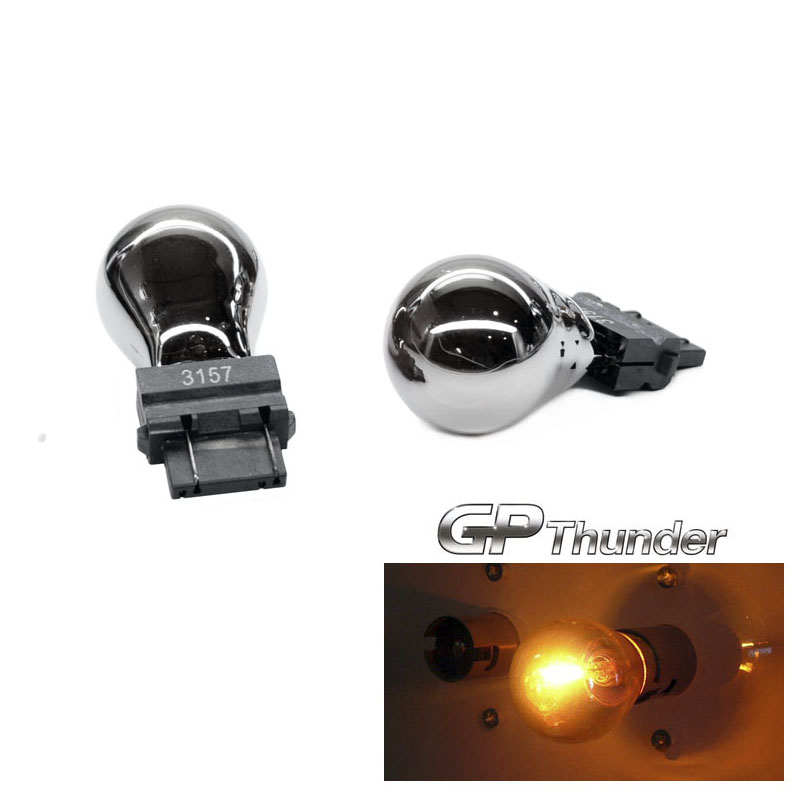 Actually Color of our Light bulb.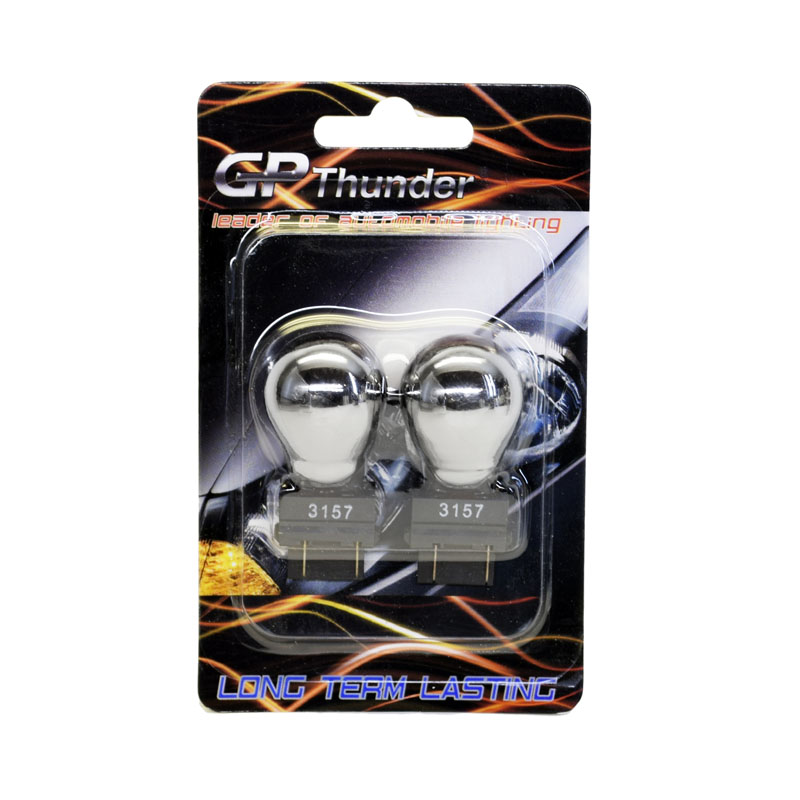 Click here to find the right bulb for your vehicle.
You can match our miniature/wedge bulbs to all our headlight, fog light and drive light for a sleek and unified appearance.
Warranty: 90 day warranty